Sometimes I get the opportunity to work on a project that remains confidential for various reasons. Maybe the client is desiring a private label product or some other special business situation. I was recently approached by a company to help them with the design of a Microsoft PowerPoint "pitch deck" that could be used to secure financing. They described it as a printable presentation deck that could be handed out during pitch meetings with potential investors. They also needed a logo and some other corporate identity bits and pieces that I designed in Adobe Illustrator. In the following screenshots, I've removed the real content and replaced the logo with a generic one since the project will remain confidential.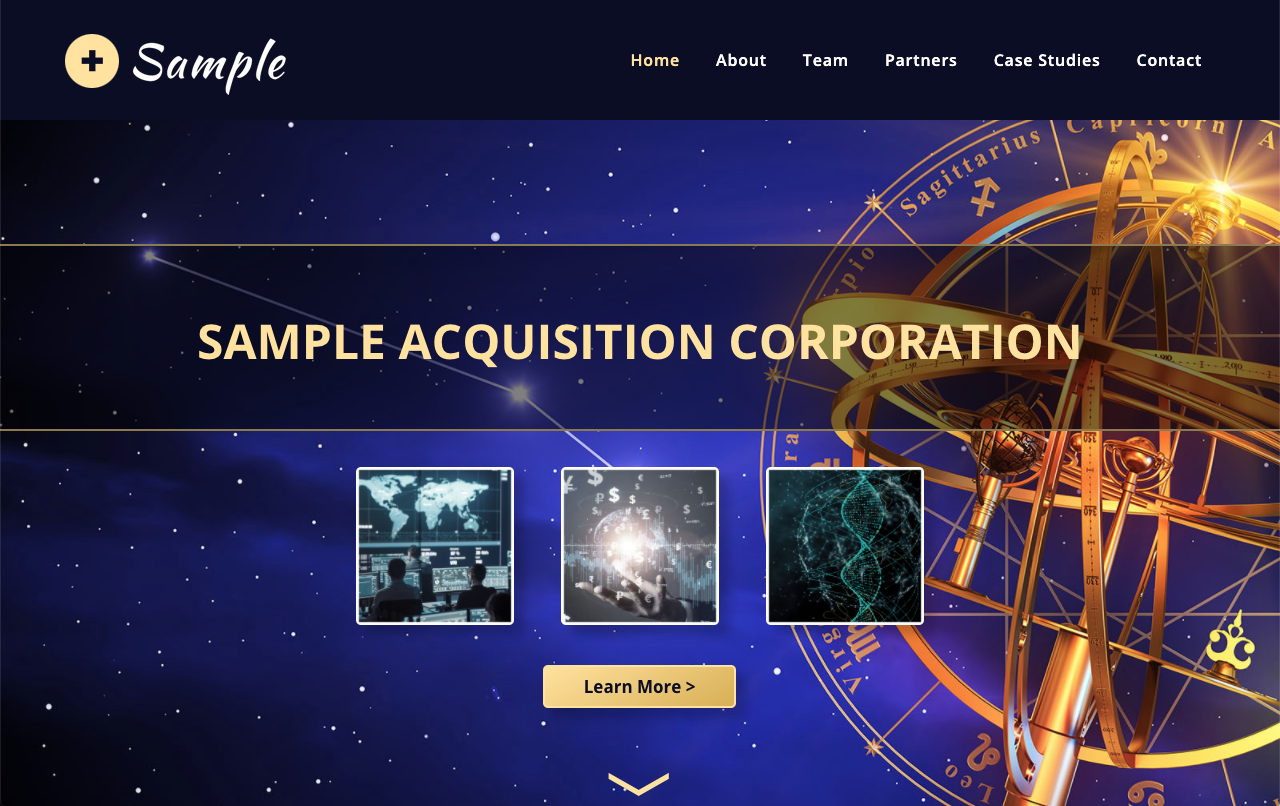 After we finished the pitch deck, I ended up turning it into a companion website. All of the work done in PowerPoint ended up being used as a sort of roadmap for the design and development of the website. I'd never thought of PowerPoint as a digital sketching tool, but it worked out surprisingly well.
From the beginning of the project, the client set two important project requirements to follow:
"It needs to be built as soon as possible and it will be updated frequently, so it needs to be easy to maintain by non-technical people."
That's my speciality! So, I began building out a typical WordPress website, complete with Advanced Custom Fields and the usual server setup. I decided to use the UnderStrap theme in order to take advantage of the Bootstrap responsive framework. That turned out to be a great time-saving decision. The client has a subscription to a high-quality stock photo service, so we took full advantage of that resource as well.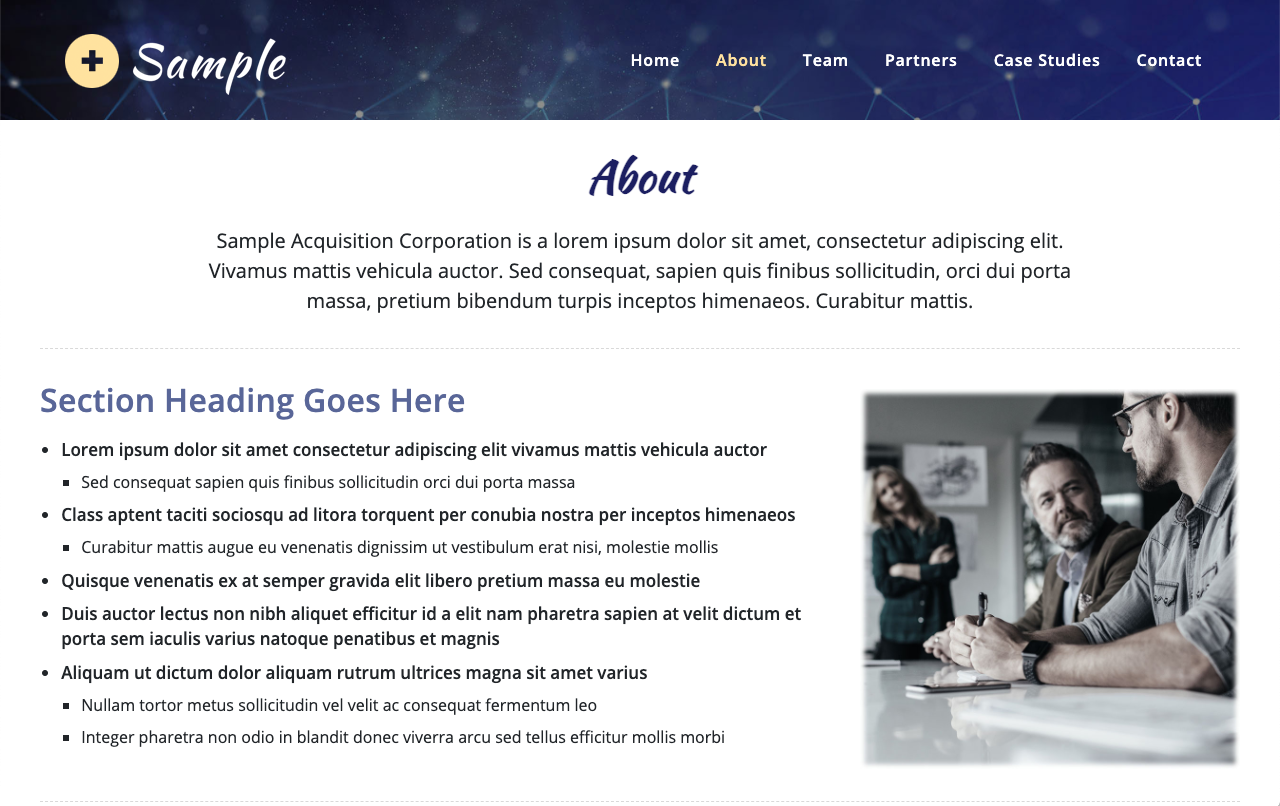 Just as he had predicted, we ended up needing to update the PowerPoint pitch deck frequently. All changes to the deck had to be duplicated on the website. I'm really pleased with how everything turned out. The client was extremely pleased as well and they ended up securing their financing and moving forward with their business venture as planned.
After the project wrapped up, I heard the phrase that I always love to hear:
"If you're up for it, we have more projects just like this one in the coming year. We'll be in touch."
Yes, please. Count me in!
One funny thing to note: I ended up presenting designs with a few different typefaces and the client chose the exact same one that I use on my own website (Kaushan Script from Google Fonts). I promise it's not the only font that I ever use!