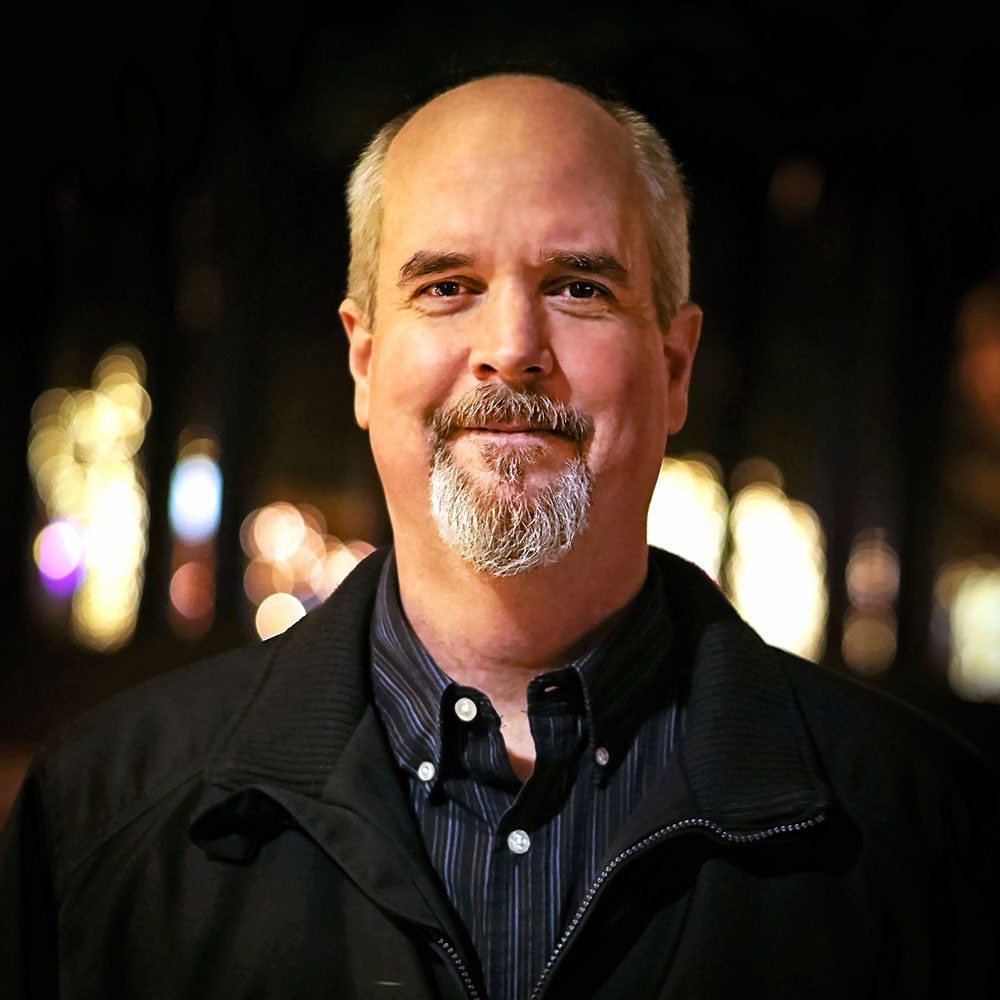 Hello!
I'm Michael Gilbert, a developer, designer, accessibility specialist, and photographer. I specialize in easy-to-maintain, handcrafted websites and online stores. I've crafted websites for a lot of happy clients in a variety of industries over the years. I enjoy sharing what I've learned in instructional videos. I'm also available for online consulting and educational sessions via Zoom and Skype.
Looking for a tailored website for your unique business? Starting a new venture and need an online presence? Contact me today and let's build something special together.
---
WordPress Specialist
I've been using WordPress to build custom websites for over 10 years. From the first time I built a site with WordPress, I was immediately impressed with how much I could do with it. Over the years I've learned a lot about WordPress and I enjoy sharing that knowledge with others.
---
Featured Websites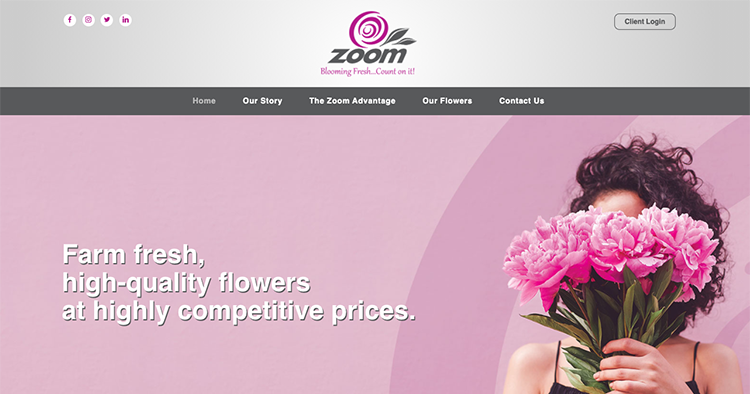 Zoom Roses
Custom WordPress Website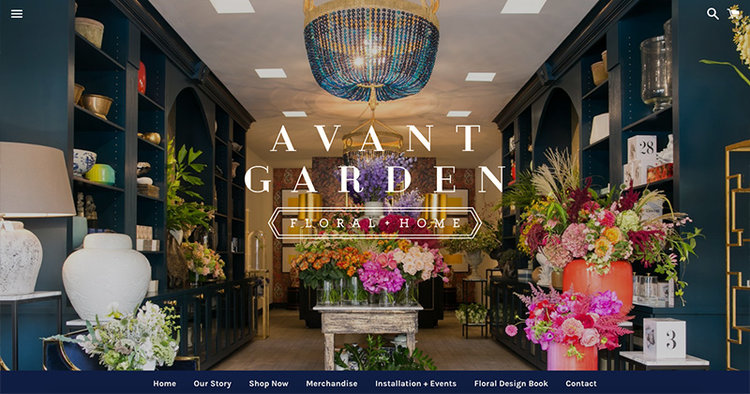 Avant Garden
Shopify Online Store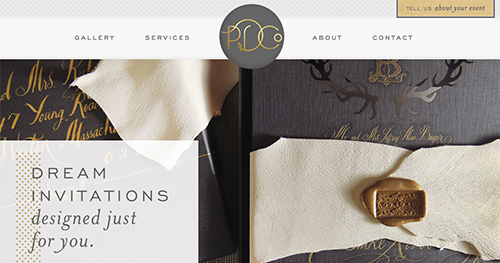 Paradise Design Co
Custom WordPress Website
Testimonials