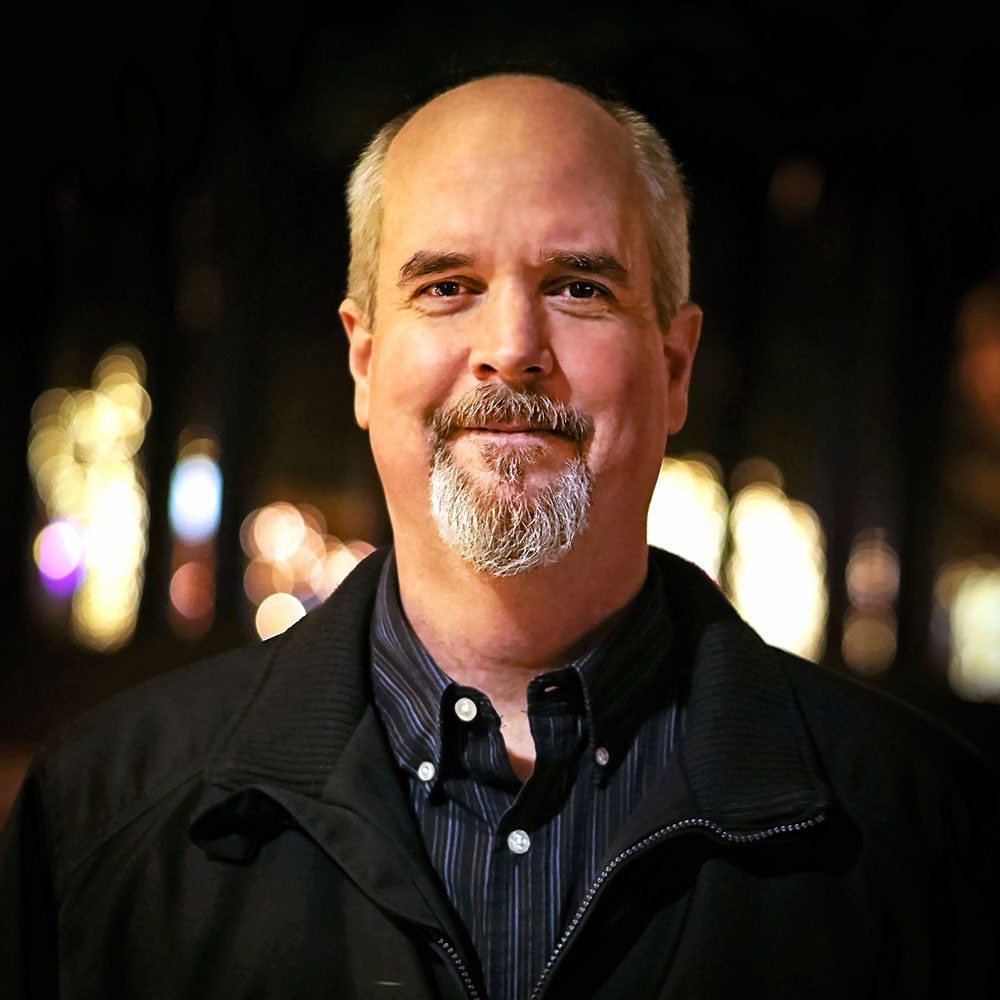 I'm Michael Gilbert, the Owner of CraftPress LLC where I design and build handcrafted websites and online stores for happy clients.
I believe the difference between a good website and a great one occurs in the last 5% of finesse work done by a craftsperson who takes pride in a high-quality product. I appreciate good clean code. I also appreciate simplicity, modularity, and attention to detail. I often take time to "view source" on a well-designed and carefully handcrafted website… just to admire how well it was constructed.
I specialize in easy-to-maintain, handcrafted websites and online stores. Visit the CraftPress LLC website to view some of my recent projects.
Visit CraftPress LLC
---